My friend Brian is always asking me great questions. One of the things he asks me a lot is about positive intentions. We have discussions about positive intentions a heck of a lot! And he said to me the other day, "Ryan, what are some Sunday blessings that I can say when I wake up to have a happy Sunday morning?" Well, I love that! So I said, "let me think of some!"
When you want to have all His blessings—then it's important to start every Sunday as the most blessed day. Thank Him for all of his work on this Earth. And thank Him for what he's given you. Have a happy Sunday and say one of these to have a great week!
My Experience with Sunday Blessings…
Here's what I can say from my own experience—saying any type of prayer is extremely powerful.
For those we don't believe me, I strongly suggest that you try it. Try to spend a day per week saying some type of thankful prayer. If you don't feel like you're getting the biggest benefit from it—maybe think about if you're praying correctly.
Once I started to make this part of my daily and weekly routines, I found myself to be a happier person. I don't know why… It simply just became that way. I was struggling with a lot. Dealing with a narcissist relationship that I was part of (which was making me sad) and generally dealing with bitterness.
Prayer saved me. Understanding there is a god—and that he/she is listening—is critical to living a good life in my opinion.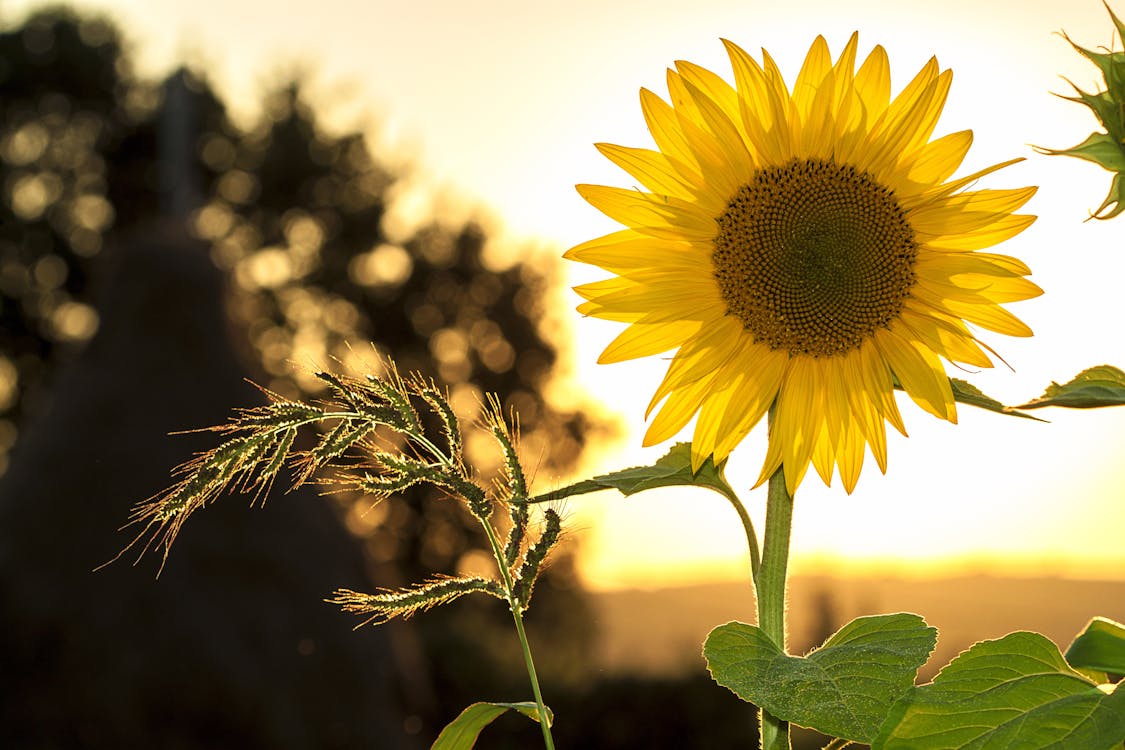 All Sunday Blessings to Say
Sunday blessings examples:
Positive Sunday Blessings
All the blessings have come into our life. We are thankful, grateful, happy, and healthy. We can't ask for anything more than what we already have. Thank you God!
God bless Him on this glorious Sunday. Let's give thanks for all of the things that we have in front of us. From a healthy family to prosperous living. We appreciate all that you have given to us!
We have abundant blessings from you, God. And we can't thank you enough for this lovely Sunday you are about to give to us. This past week brought positivity and challenges. We are thankful for your lessons.
Related: Deep loves messages for him
General Sunday Morning Blessings
Let Sunday bring joy to us on this wonderful Sunday. We are here to celebrate you, my God. We appreciate that you've brought your son Jesus down on this Earth to show us the way. Sunday is a day of rest, like you've taught us—and we will celebrate.
Let's think about the week ahead. Let's make this Sunday unforgettable. By ensuring that we stay happy, healthy, and full of light.
We thank you for putting us on this earth on this beautiful Sunday morning. Happy blessed Sunday to you, my God—our family and friends— and neighbors.
Hello Sunday—you are one of our best gifts. The almighty God has given us this life. And we will take time to rest, think about you—and make sure that we have a prosperous Sunday!
I pray to you my God to make sure that we have a great coming week. Something where love is brought into our life and we enjoy this precious gift of life.
See also: Emotional love messages for her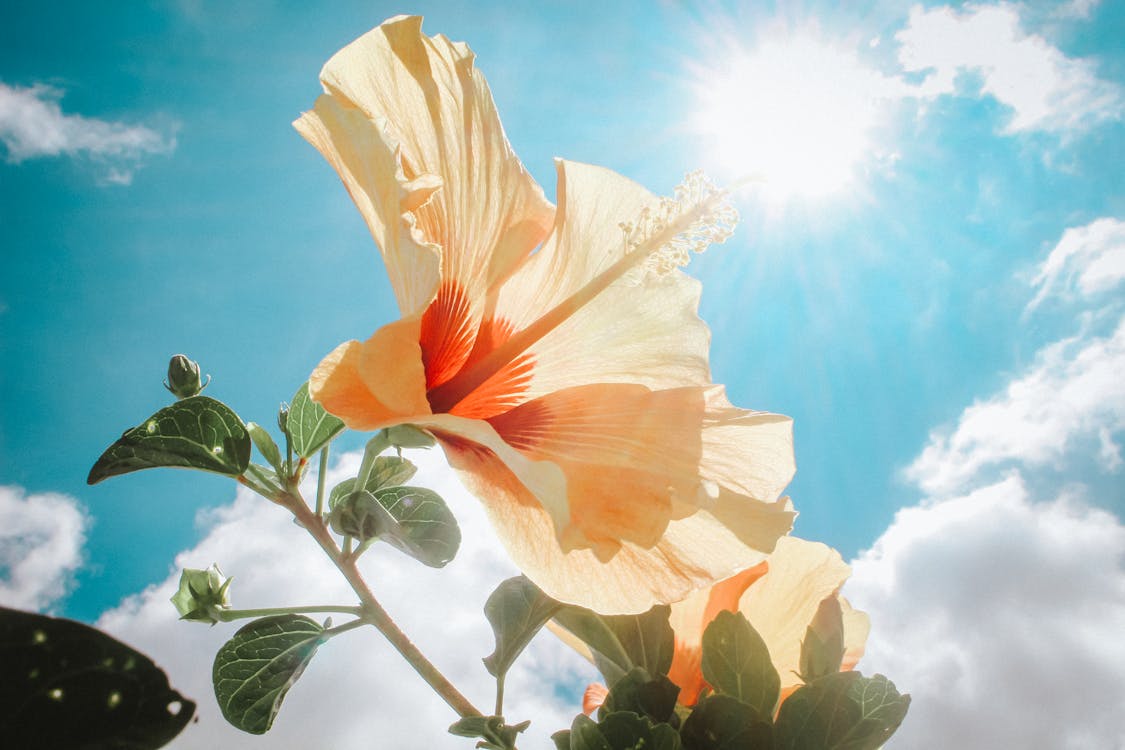 Happy Sunday Wishes
Happy Sunday! Let's not think about the whole week ahead today—rather, think about what we do have in front of us. All of God's blessings and gifts that he has given us. Let us enjoy our life today.
Sunday clears the mind and soul. We take a deep breath and think about all that we have in front of us. The present moment, life today, and much more.
We find peace in today, my God. This great Sunday where we get to spend time with family and friends—neighbors and new relationships. Lord bless this Sunday!
God fill our cup with the most amount of love that you can think of. Let us help to do one unselfish act today and make sure that we think about having a fresh start to the week ahead.
Good Morning Sunday Blessings
Today is a new beginning—every Sunday that you give us. Today we are going to think about you in such a way that makes you proud of us. Praise God and the lord almighty!
Let's not waste Sundays like we might waste Mondays—thinking too much. Today we are going to celebrate by avoiding completely pointless acts that are entirely centered around ourselves. This is a new week and we love you, Lord!
Bring us much happiness in this new week. Bring big blessings into our lives. And show us that light that you have in your heart, Lord.
See also: Happy birthday daughter-in-law messages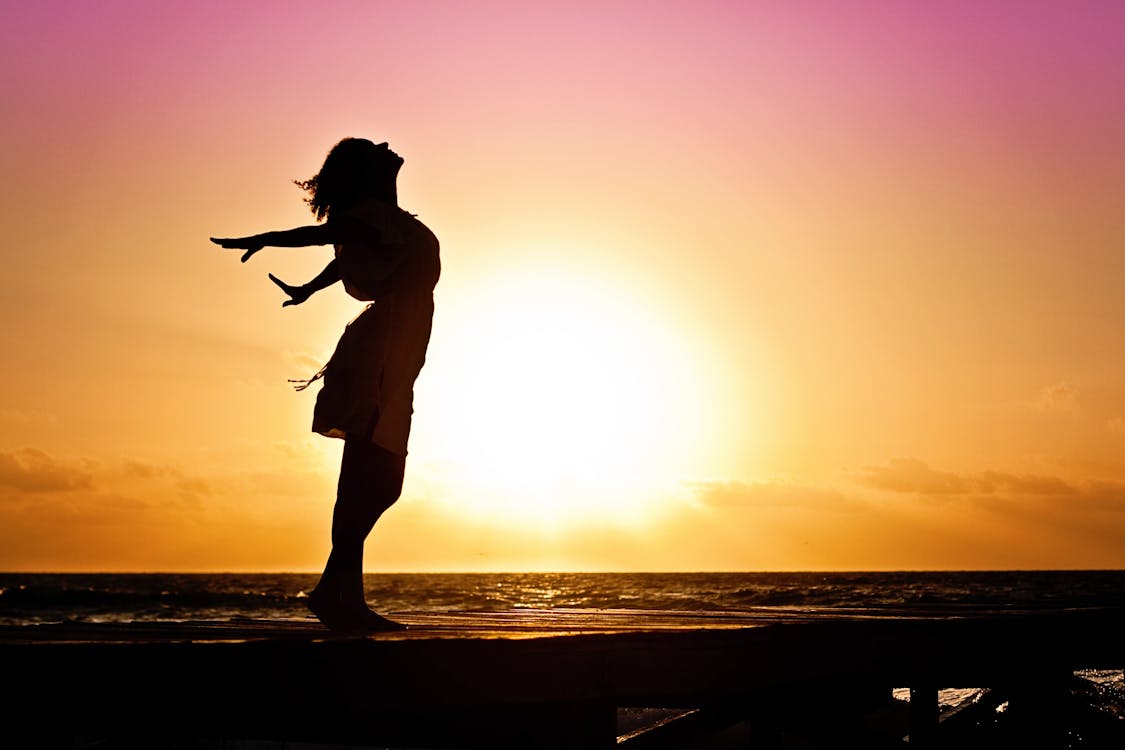 Happy Sunday Message For Love or Relationships
Last week brought us new learnings—we are together and we appreciate that, Lord. Make sure to bring us new education that can show us how to live the life that you had planned for us. We appreciate you, God.
Today is going to be a beautiful day full of your blessings. We have everything in front of us that shows us the way. And we have love, health, happiness, and more. We will celebrate you every single Sunday my lord.
On this Sunday afternoon—bring us more love. You brought us together and we couldn't be more happy about that. Show us a peaceful Sunday that recharges us for the week ahead. Let us forget about all of the challenges in the week past. And show us the way.
Sunday Morning Wishes
This is a blessed Sunday morning. Remember that every morning we wake up on this Earth—it is a gift. There are those who are less fortunate. And those who are struggling with more than we are. Let's enjoy this happy Sunday together.
As we say this Sunday blessing, we understand and see how much has come into our life. We are fortunate, we are lucky—we are everything one with you my Lord.
We say this Sunday morning blessing to have the best of days. Sunday has taught us that living life without reflection is not living a life at all. We reflect today on all that you have given us. And we appreciate that!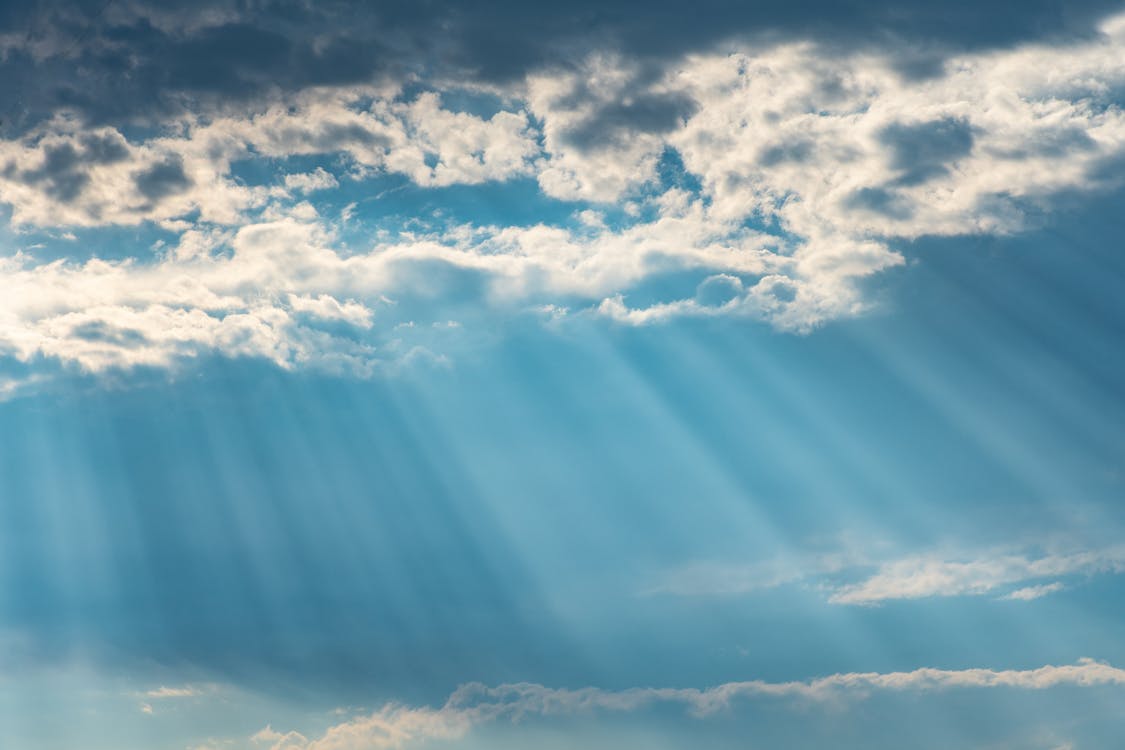 Inspirational Sunday Morning Blessings
My Lord you sent your son Jesus down on this Earth to show us the way. Today, we see his ways. We see all that he has given to us. We want to have a happy Sunday to show you that we know his teachings. And we appreciate you, God.
This good morning blessing is intended to show us appreciation and love in difficult times. We are always listening, God. And we are always aware. We are here for you! Let's have a happy Sunday!
Let us now judge men's wealth today—rather, reflect on how much we already have. We are not going to think about what we don't have—instead, what we do! We enjoy this wonderful day that you've given us.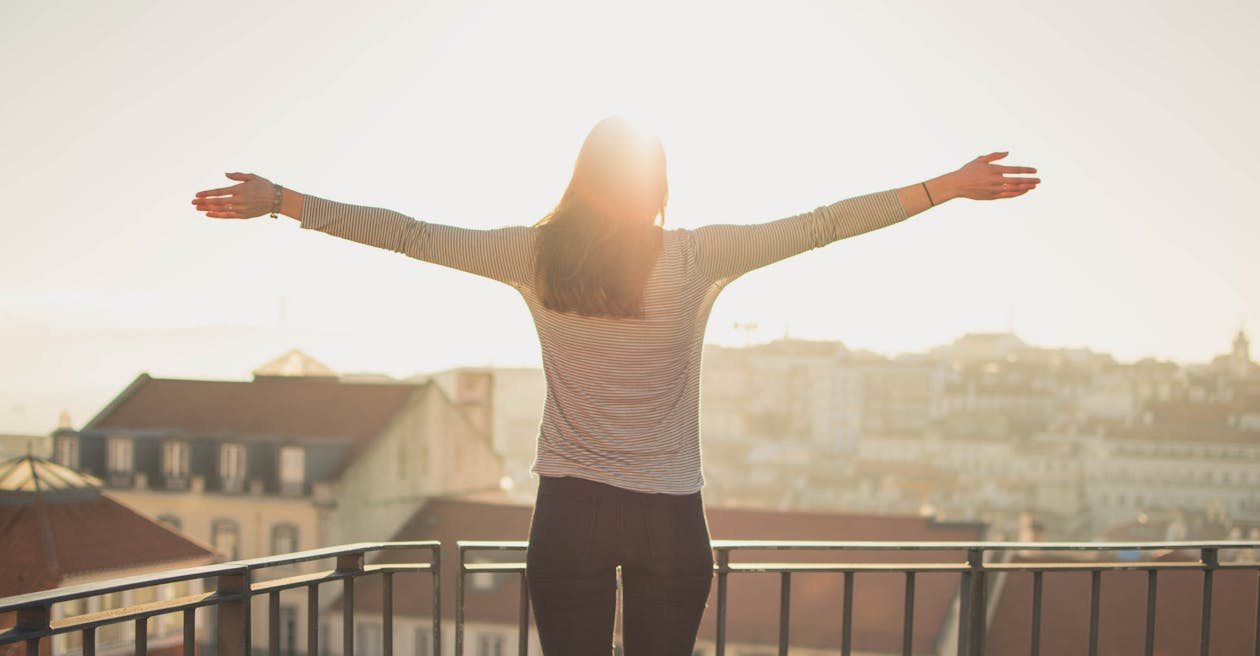 Happy Sunday Blessings
We take a hot bath today and reflect upon all that you've given us. And we realize that the cup is not cold—rather, the hot cup is waiting for us to see that it is hot. We get the opportunity to choose what to see. To choose which path is right for us. We appreciate you, Lord!
God you have given us so much. We have to thank you for it all. You've given us this opportunity to have love in our life when all else is not available. We appreciate all that you've given to us. Today, we are grateful for you and everything that you stand for.
Thank you Lord, for this day—we are appreciative of the food you put on our plates and the life that you give us as we wake up. Thank you for this wonderful and blessed Sunday.
Sunday Blessings and Prayers
Dear God, today we start our day thinking about you and all that you have to give us. We start our day today thinking about your lessons and learnings. And we take what you have to offer us, free of charge or intent. We live the life that you want us to live, today.
God, show us how to have a good life every day that you put us on this Earth. Show us the path that you have for us. And show us what it means to be human, today. Give us the opportunity to show ourselves to you.
Today, we make our day about you, Lord. God, you've given us so much. So much that we can be thankful for. We can see everything for what we don't have. Or we can see everything for what we do have. Today is the best day on this Earth—thank you.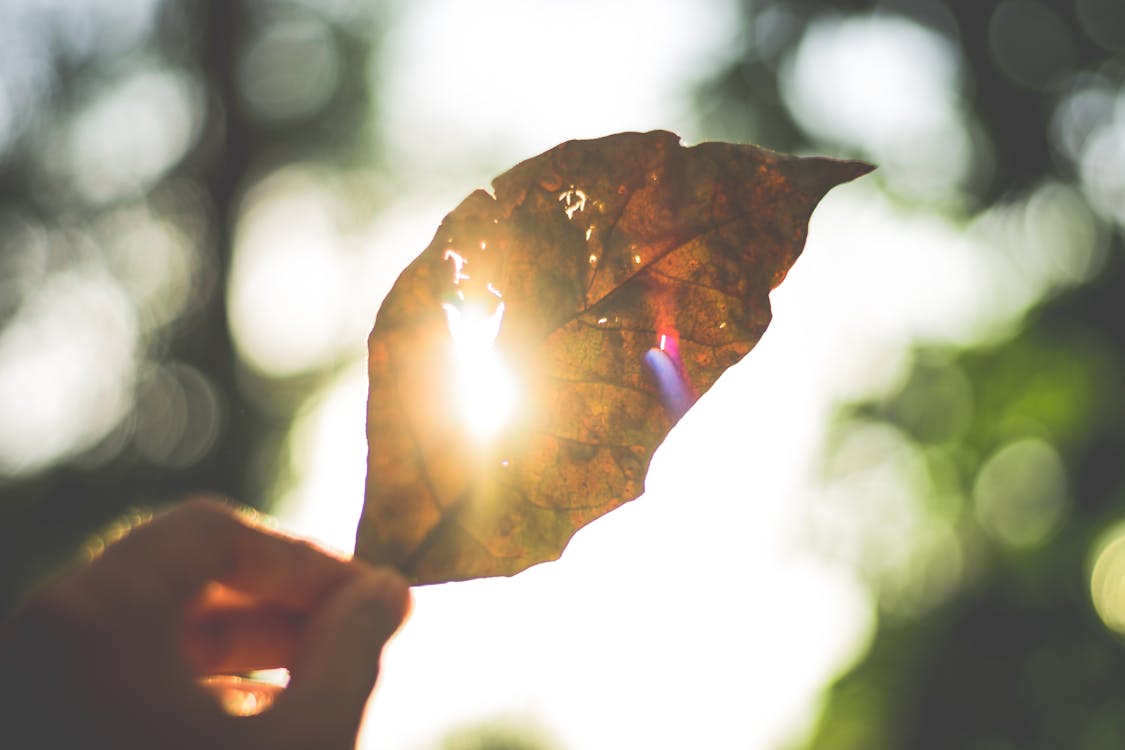 Sunday Wishes for Friends
Friends, we appreciate all that you are. We are thankful for the friendships in our lives—these bring us a lot of joy and love and we are so thankful for them. Let's thank our friends today for all that they are! And who they are!
Today, our friends are appreciated. We think about them, their loved ones, and the difficulties that they might be going through. We think about everything that we can give to their life. And we show them our love on this wonderful day!
Fact checked:
Board reviewed by Marianne Tomlinson, LCSW (Couples and Family Therapy). Content is rigorously reviewed by a team of qualified and experienced fact checkers. Learn more.